Tribe • Thursday 12.16.21 @ 8 pm
December 16, 2021 08:00 PM until December 16, 2021 11:00 PM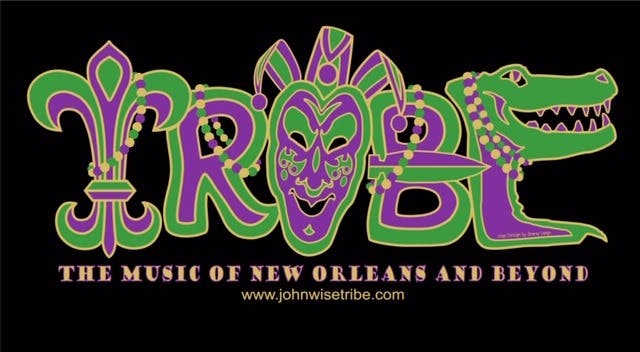 Get your dancin' shoes on and c'mon down and get to know Tribe at the Armadillo Ranch!
Tribe is a band that plays Blues, New Orleans R&B (Carnival, Funk and Zydeco), Island (Reggae and Calypso) and Jazz.
We look forward to inviting you back to see more great live music at the Armadillo Ranch and appreciate your support of our small family business and local artists.