Moonstruck Melodies • LIVE • Thursday 4.8.21 @ 7:30
April 08, 2021 07:30 PM until April 08, 2021 10:30 PM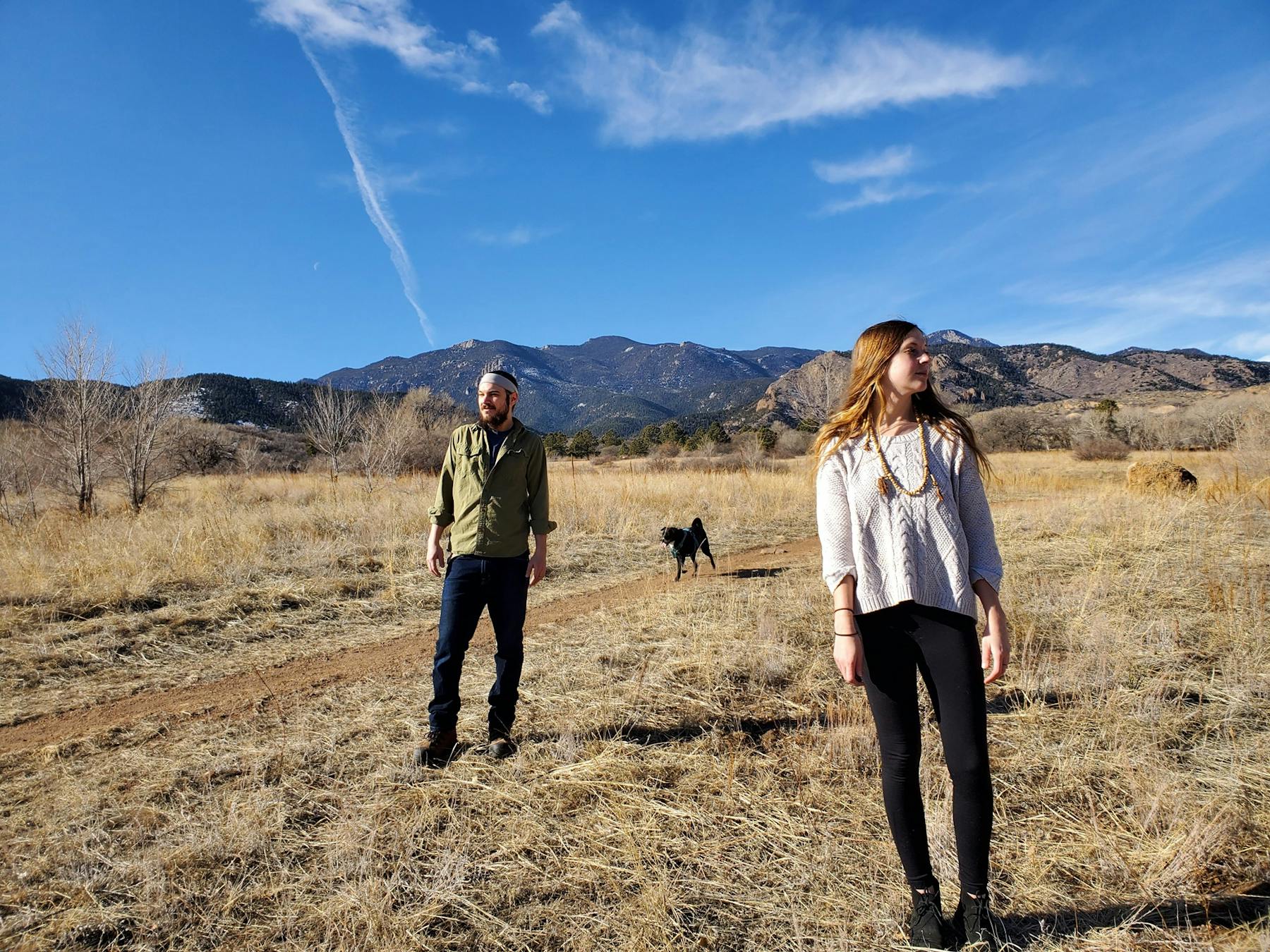 Join us for a night of soulful connection as Moonstruck Melodies brings their campfire poetry to the stage at Armadillo Ranch!
Special guest, Michael Phillip Capshaw will be offering his original serenades to get the evening going!
Help us celebrate life with all of your friends and neighbors and join in the healing dance of love and laughter.
Live Music Fine Print
• $25 minimum food & beverage purchase per person
• Seating is first come first seated
• Mask required & must remain on unless seated
• Dancing prohibited on dance floor
• Tables must stay with their group, mingling between parties outside only
• No bar service, orders ONLY thru servers
• Maintaining of 6' social distance enforced
We look forward to inviting you back to live music at the Armadillo Ranch and appreciate your support of our small family business! Please adhere to these guidelines while you enjoy the show.
The Dude abides, but if you do not, we will have to ask you to close your tab and leave so that we are able to continue providing local musicians and guests with live indoor performances.
Thank You and we'll see you at the 'Dillo!